Recently I have tried to have a USB Ethernet port for my MacBook Air which is the latest 2012 model.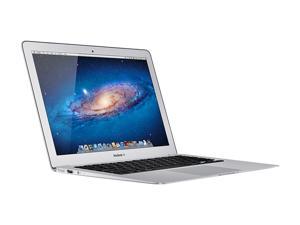 I bought a
Thunderbolt Ethernet adapter
. However since there is only one Thunderbolt which is usually used for DVI/VGA video port to a monitor, the thunderbolt Ethernet adapter is not very useful. Currently there are some
USB Ethernet adapters
good for MacBook Air, such as
Apple USB Ethernet Adapter
, and ASIX AX88178 and
AX88772B
/772A/760/772 chip sets based ones. I bought a RD9700 which should have ASIX chip inside from eBay at
US $3.84
! It comes with a CD which has a driver good for the latest Mac OS Lion 10.7, even the latest Mountain Lion.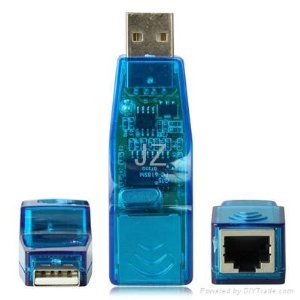 The installation is similar to the "
ASIX AX88178 and AX88772B/772A/760/772 Mac OS X Drivers Installation Guide
". When the driver USBCDCNET.pkg in "MAC DRIVER\x86_64" is installed, the adapter should be unplugged. After installation and system restart, the network UI of "System Preferences" shows "USB 2 Ethernet Adapter" and Ethernet is connected when the adapter is plugged. The speed is 10/100Mbps since it is USB 2.0 based.